A weekend workshop to help you
Reconnect to your creativity
Reclaim your voice &
Reignite your self expression
AUGUST 10th &11th
The Urban Health Collective, Collingwood, 10am - 4pm
COST: Early Bird: $450 (ends July 25th) or Full Price: $545 (Payment Plans Available)
Have you shut down your creative side?
Did you used to dance, sing, write, draw or act?
Do you appear to be happy and joyous but on the inside feel empty or like something's missing?
Do you have voices in your head that tell you you're not creative?
Have you shut down that part of yourself that likes to move your body and not care what other people think?
Are you living life in auto-pilot?
Do you find it hard to be spontaneous?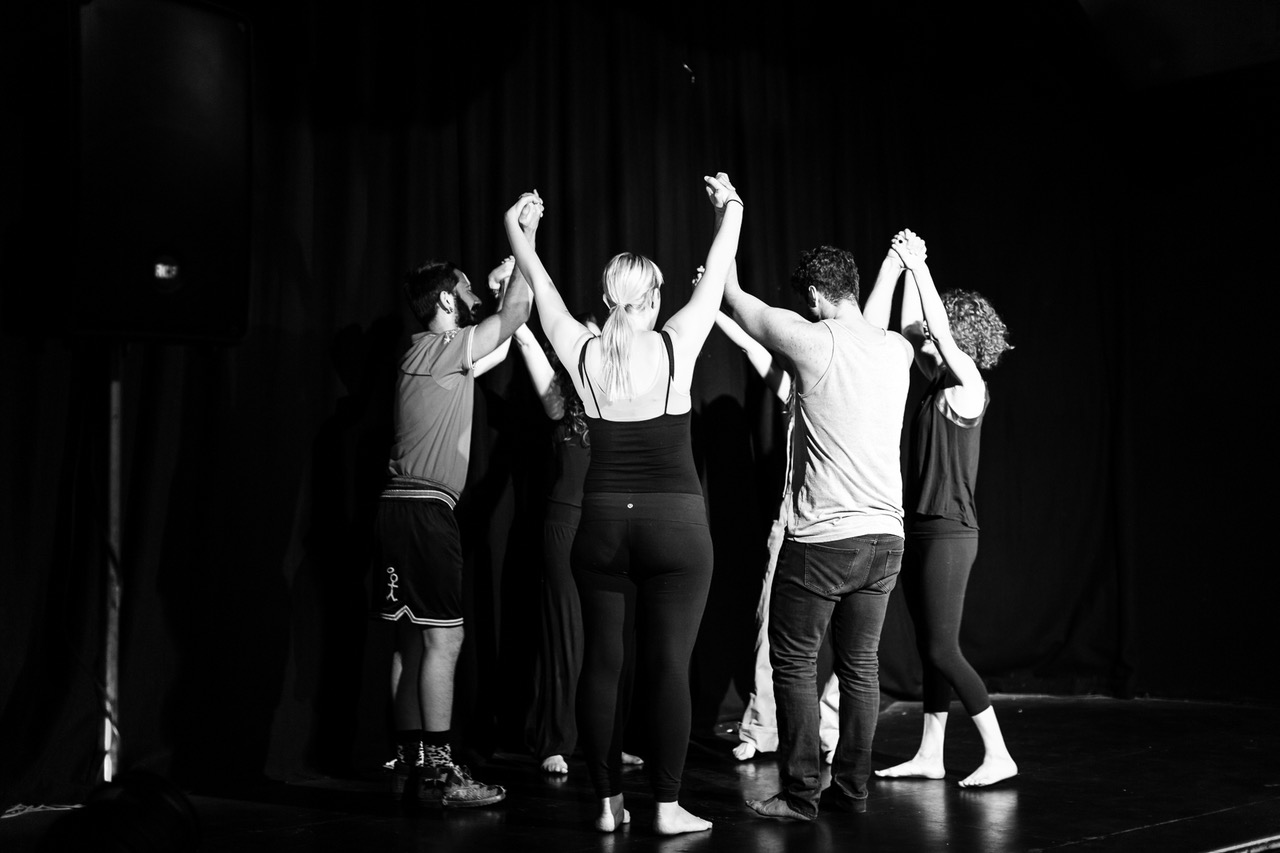 Do you want to reclaim your voice?
Do you want to feel comfortable in your own skin?
Do you want to be amongst other creative & like minded souls?
Do you want to feel confident with your creative expression?
Do you want to find what creativity is for YOU?
Do you want to back yourself more?


Do you want to see yourself in a new light?

Do you want to reignite those creative parts of yourself but not sure where to start?

Do you want to be part of a community?

Do you want to wake up your soul and have your inner voice be the loudest voice?
Join us for this transformative and fun workshop to connect you back to your sense of play, imagination, creativity and freedom in your self expression.
meet your facilitators
Hi, we're Em & Tali - facilitators here at The Voices Of Movement.
Over the last 4 years we have run programs for people all across Australia, we've hosted and produced over 15 live performances and events and we wanted to make sure we were continuing to cater to our community with delivering Weekend Workshops to give you a powerful & fun entry level experience of the voices work.
We've designed this workshop to give you a supportive and fun experience into reconnecting with your creativity. To redefine what creativity looks and feels like for you. To let go of some of the blocks you have around your expression and your voice and to see yourself in a new light.
To shift your inner voices from negative to more positive ones.
We're here to answer any questions you have and are so excited for the group that's coming together for this workshop.
What You Will Receive:
2 full days of guided fun and artistic practises including - movement, play, improv games, art & crafts, meditation, sharing circles AND an opportunity to have a photoshoot with Esther Buttery to be captured in your true creative self. We will guide you back home…to you.
There are limited places so be sure to book your spot today. We have payment plans available too if needed.