Delve into 9 inner voices and create characters to embrace and express these.
Co-facilitated in by Tali Brash & Kat Wheeler.
Open to men and women.
INCLUDED IN THE PROGRAM: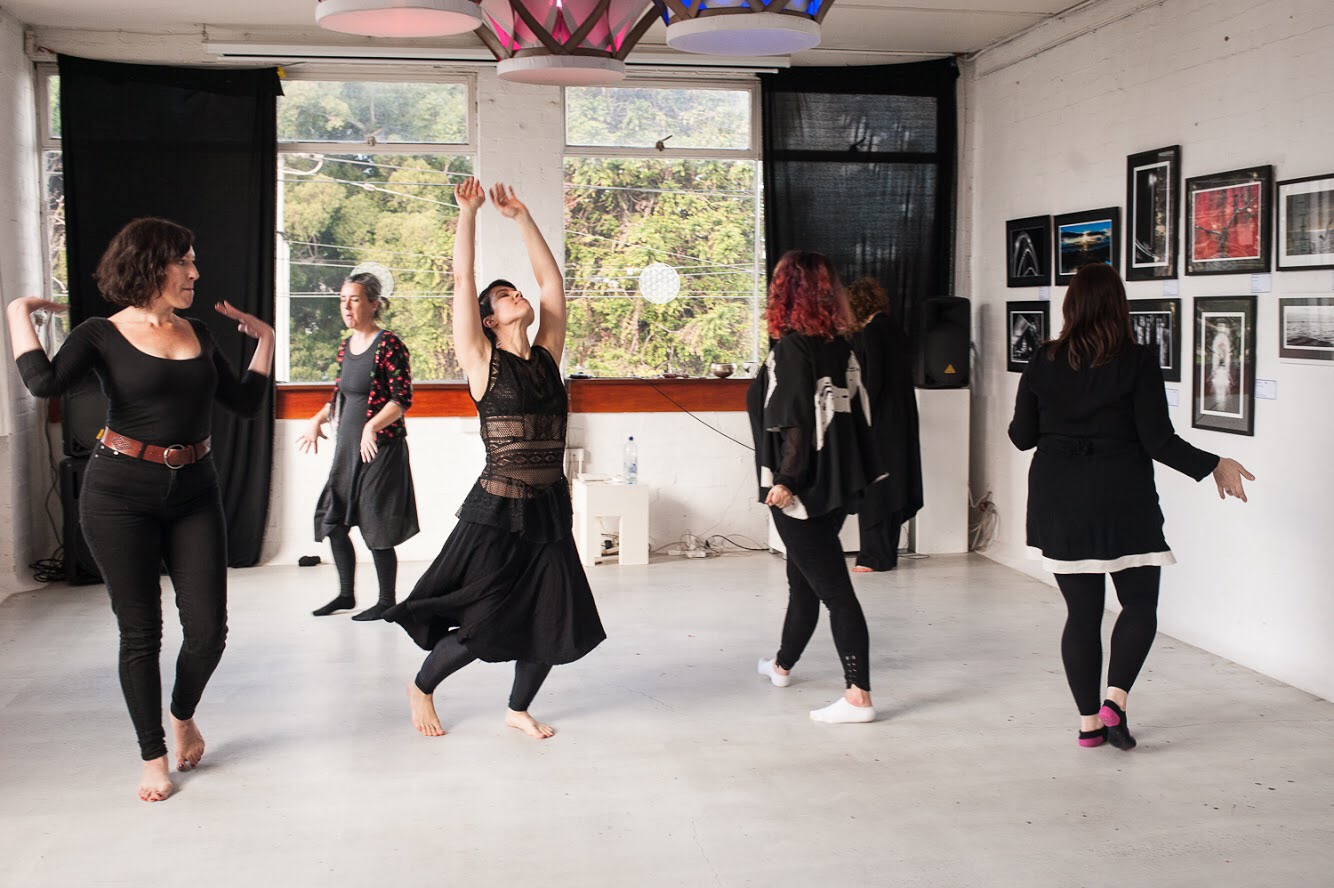 Attend weekly workshops where we focus on a different voice each week. Through improvisation exercises, movement, performing arts techniques and guided meditations you will start to uncover the belief systems that contribute to each voice.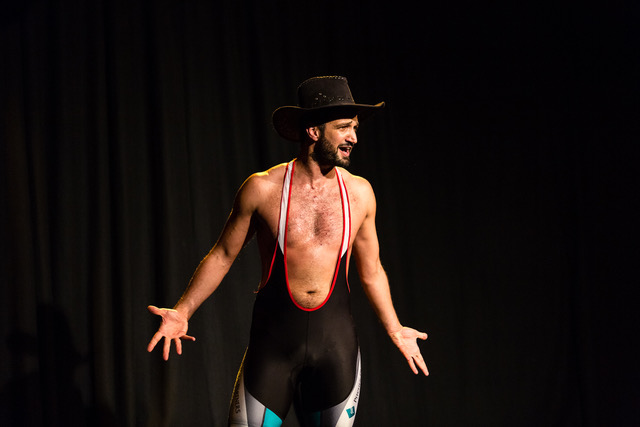 Transform your inner voices into your own creative expression through characters, movement, poetry, song, dance, art pieces or anything that resonates with you.
Work with photographer Esther Buttery in a private photo shoot, and allow your vulnerability and rawness to translate into a stunning black and white portrait.
Receive mentoring throughout the week from Tali & Kat via group Skype calls and a private Facebook group, as they coach you through uncovering and expressing your inner voices.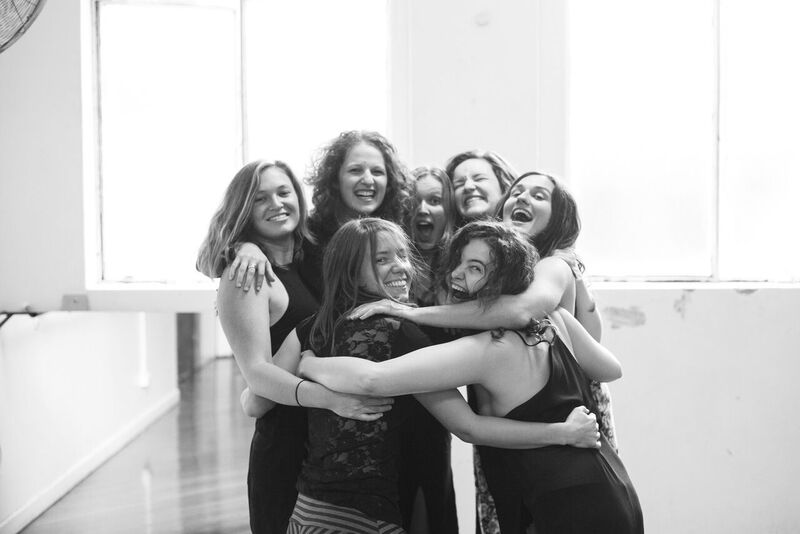 Be supported and accepted by a small group of like-minded people, who will lift you up and be your allies throughout the process.
IN HOUSE PERFORMANCE RITUAL
Have the opportunity to share your voices in a group ritual experience to mark the end of the program.
No prior performance experience is necessary. We've had many graduates begin the program with voices in their heads saying they weren't a 'performer', and throughout the program each one of them gained the confidence and courage to embrace their creativity and share their story.
NEXT PROGRAM BEGINS OCTOBER 2ND 2019
If your inner voice is calling you towards this, listen to it…
Express your interest using the form below and we'll call you for a 15 minute chat
to find out if the Voices of Program is the right fit for you.
"The Voices of work is the best investment in yourself that you could make.
It has changed my thought process and mindset, which has rippled through so many aspects of my life. I didn't expect it to have such an impact as it has and I would do the program a thousand times over if I could.
The connection that you make with yourself and the voices community is so unique and life changing.
If your voices are coming up with lots of reasons as to why you cant or shouldn't do the program, I hope you can see past them like I did and say yes, you wont regret it."
- Amy
"It has helped me cultivate my self-trust and inner faith... to get well and truly out of my own way so I may express all facets of myself and stand in my power on stage and beyond, something I have been hiding from for a long time and am thrilled to now have restored.
If there's a voice saying 'I could never do that' then do it. If there's a voice saying 'I wish, BUT...' then still do it. It's a gift to meet and honour every colour on the palette of our souls."

- Moshe